Mr. Whyte's World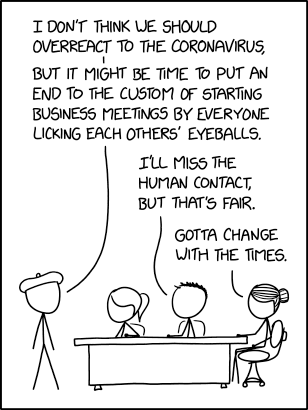 As we transition into a different school year, remember to keep calm and wash your hands.
On the right, you will find course outlines. Almost everything can be found on Google Classroom or Blackboard, and much of it is self-paced anyways.
Check your specific Google Classrooms for any announcements.
You will notice due dates on every assignment. Don't worry, this is only for me to know when you are done a lesson (since it doesn't notify me when you finish otherwise). So, work on a task, do the things, click turn in.
Focus:
-Presentations
-Film
-Programming and robotics
-3D Printing and design
Course Outline Here
Focus:
- The Computer
- Spreadsheets
- Careers
- Design and 3D Printing
- Film Production
- Digital Photography